Cameron Commons in Kings County, CA
Admin Farm Labor Housing in Kings County, CA, consists of one two-bedroom and four three-bedroom single-family homes located throughout Armona. The Housing Authority of Kings County gives preference to families with farm labor incomes over other families for occupancy of these homes.
Section 8 Housing Choice Voucher rental assistance is also accepted for this farm labor housing. Contact us for more details.


Cameron Commons Features
24 Two-Bedroom Apartments & 8 Three-Bedroom Residences
Indoor Washer & Dryer Hookups
Carports
Storage Rooms
Community Room
Stove & Refrigerator
Housing Authority-Paid Water, Sewer, & Trash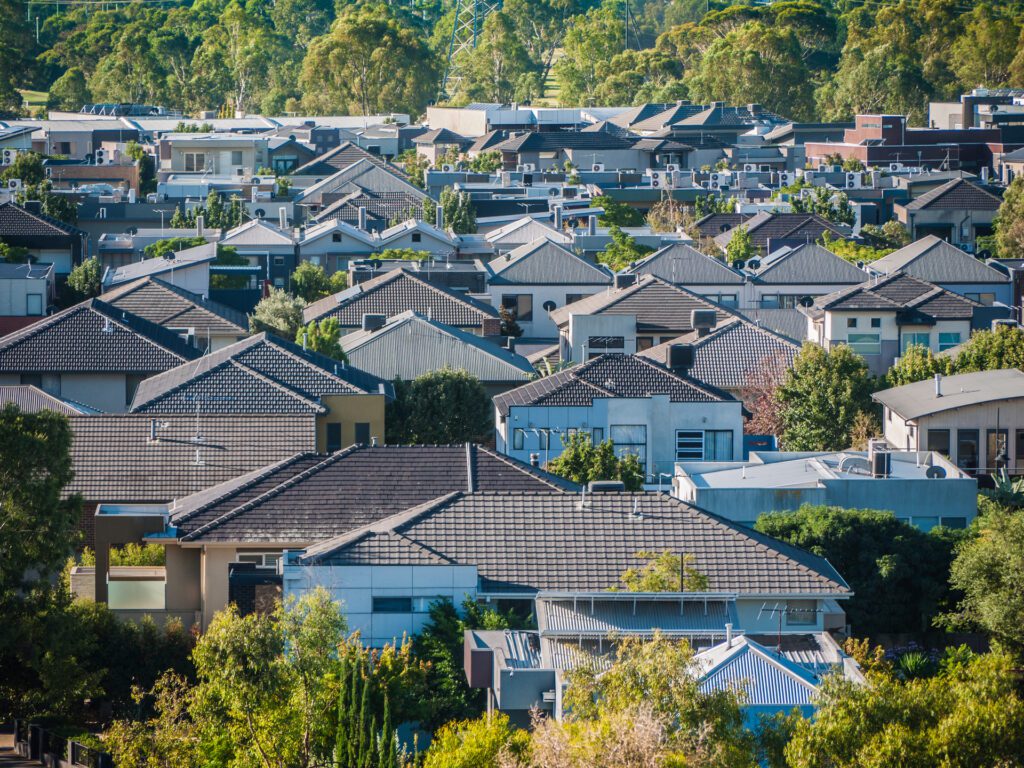 The Following Mixed-Income Occupancy Is Required:
17 Two-Bedroom & 5 Three-Bedroom Units at Very Low-Income Levels
7 Two-Bedroom & 3 Three-Bedroom Units at Other Low-Income Levels
For More Information, Please See Income Limits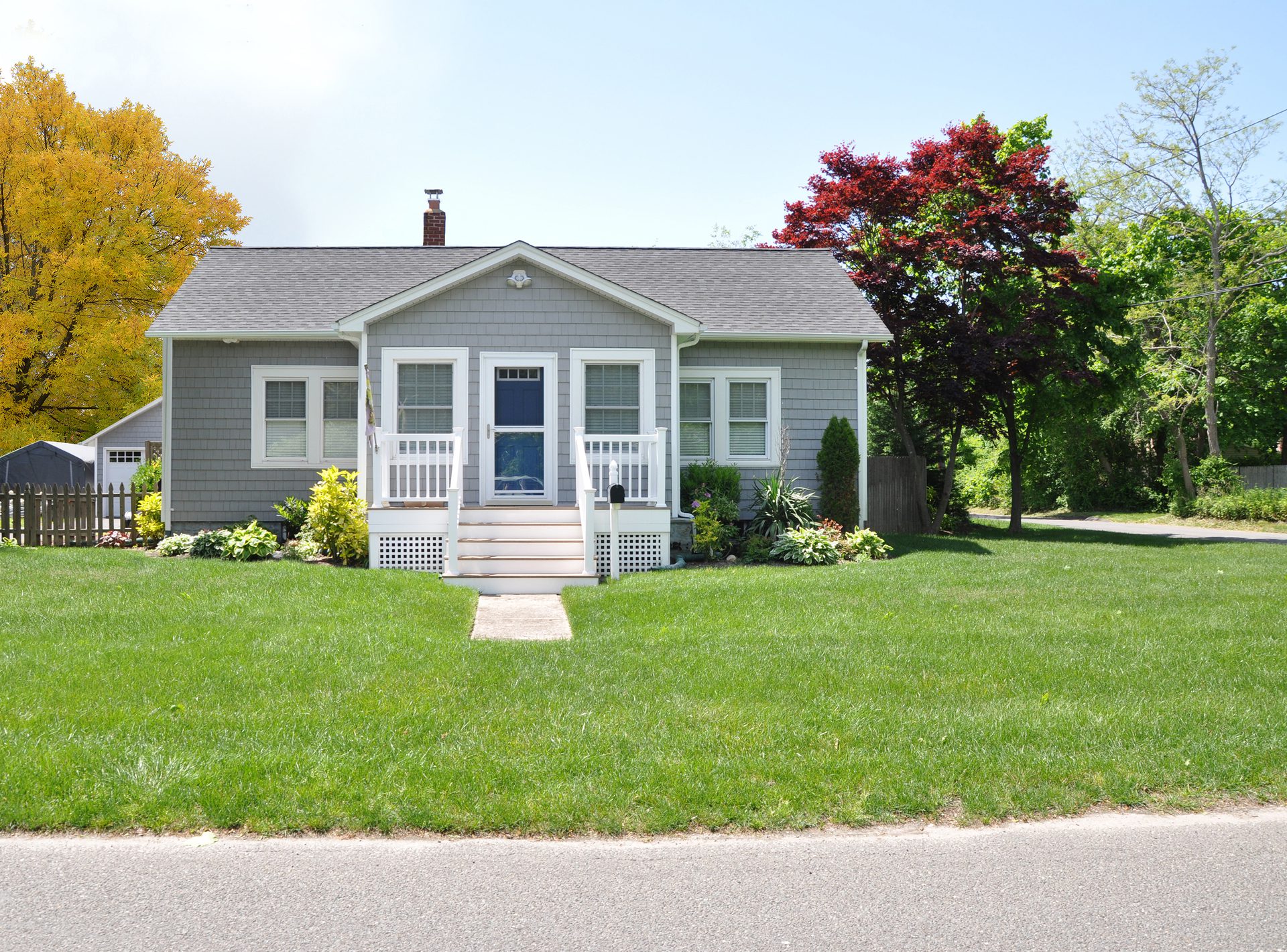 You are invited to download and turn in an application for Cameron Commons. Click here to download the application.