Conventional Housing in Kings County, CA
The Housing Authority of Kings County is proud to offer conventional housing in Kings County, CA, for individuals in need of low-income housing options. Contact us with any questions you have about our different low-income public housing communities.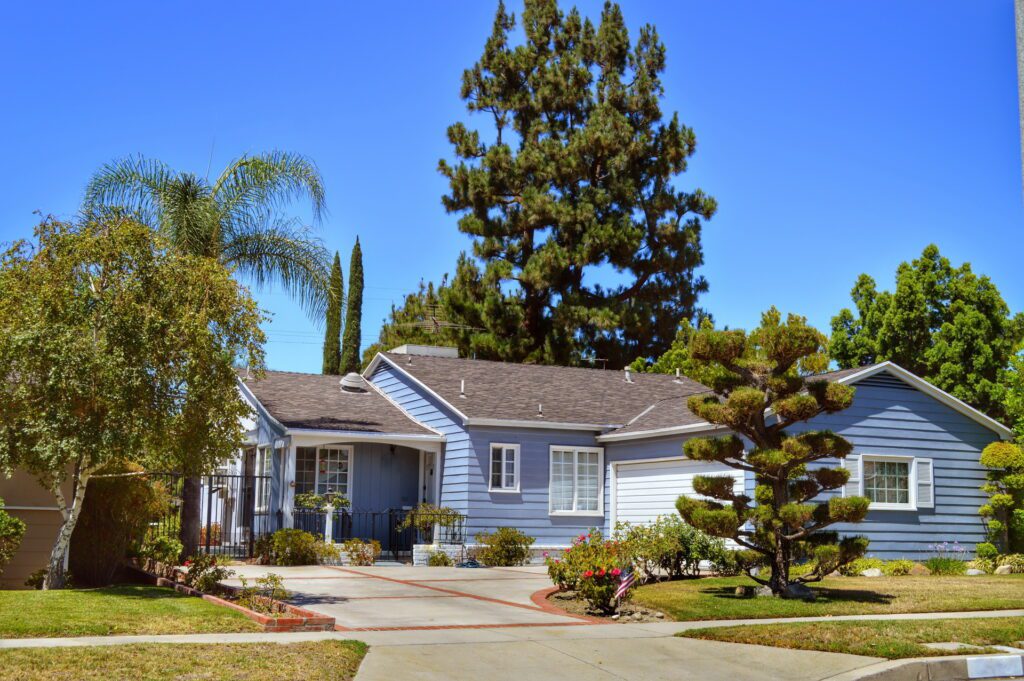 Sunnyside Village
One hundred fifty-one one-to-five-bedroom homes located in Hanford on Alder, S. Irwin, S. Phillips, Scott, and S. Redington Streets.


Sycamore Court
Seventeen two-to-four-bedroom homes located in Armona on Pimo, Cornelia, and Christopher Streets.


Valley View Village
One hundred one-to-five-bedroom homes located in Corcoran on 6 ½, Patterson, Miller, Garvey, Lorina, and Reagan Avenues.

Features of Public Housing Developments
Residents Have the Option to Choose Rent Based on Their Family's Income & Allowances or a Flat Rent
Residents Are Eligible for Free Classes at the Computer Learning Center
Indoor Laundry Hookups
Air Conditioners
Stove & Refrigerator Provided
Housing Authority-Paid Water, Sewer, & Trash Service
Storage Rooms
Most Homes Featured Fenced Yards
Each Development Has Wheelchair-Accessible Units Available
There are two separate waiting lists for these developments. One waiting list is for the Valley View Village, and one is for Sunnyside Village/Sycamore Court. Click here to download an application.