Corcoran Station in Kings County, CA – Serving Senior Citizens
This modern senior citizen complex consists of 40 one-bedroom and 2 two-bedroom apartments that are perfect for older individuals on a fixed income. Corcoran Station in Kings County, CA, is located at 821 Whitley Avenue in Corcoran. For more information about this apartment complex, please contact Kelly Moore, Area Manager, at (559) 992-2957.
Features of Corcoran Station Apartments
Dishwasher
Garbage Disposal
Stove
Refrigerator
Ceiling Fans
Cable TV Access
Emergency Assistance Alarm
Laundry Rooms
Recreation Room
On-site Resident Manager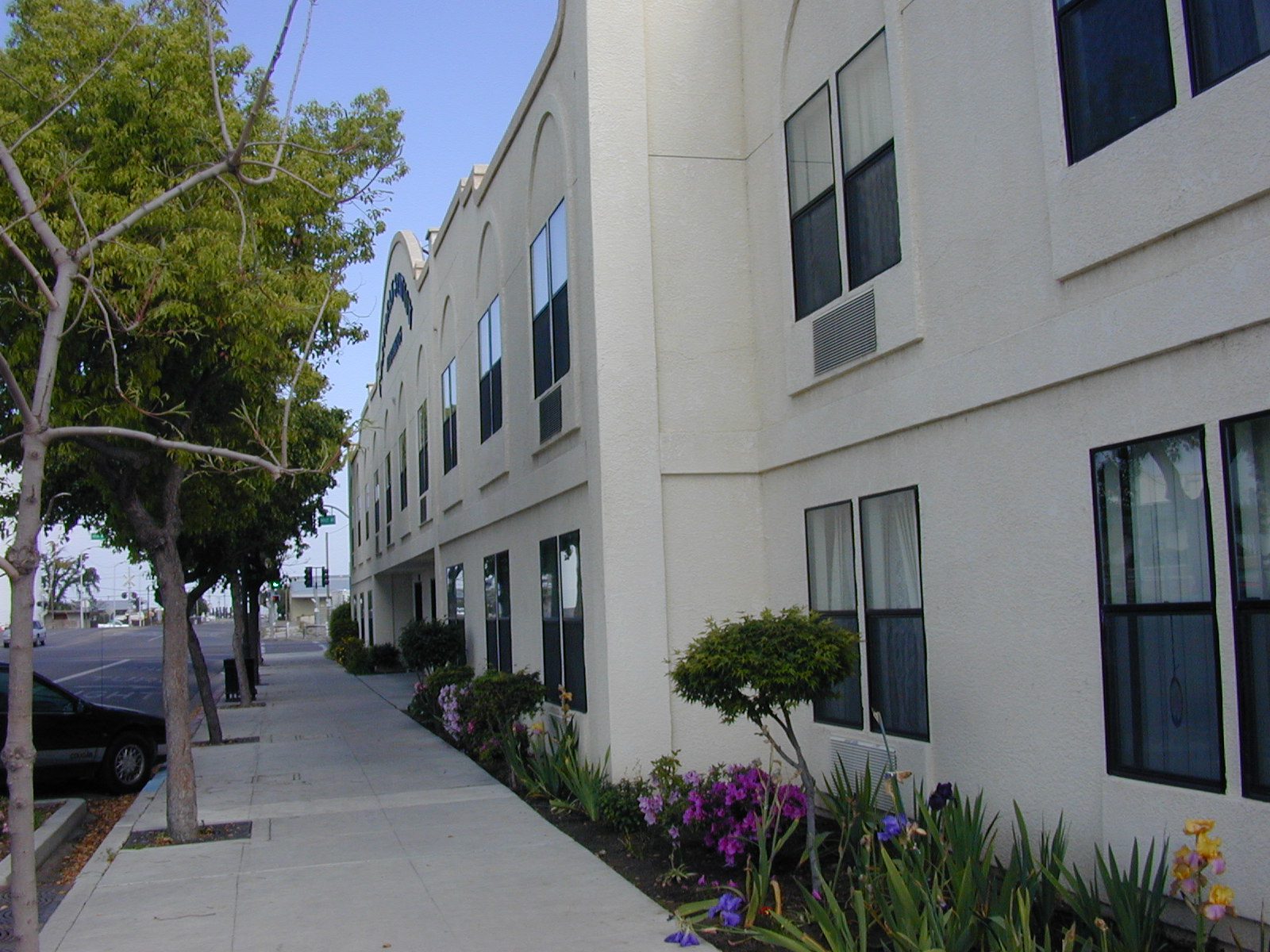 Four of the one-bedroom units are designed for wheelchair accessibility. Other units are adaptable. Furthermore, there is an elevator service available to the second floor.
Rent
Rental assistance is available on a limited basis.
1 Bedroom: $425/Month
2 Bedrooms: $514/Month
Corcoran Station accepts Section 8 Housing Choice Vouchers!
For income qualifications, please see Income Limits.